I've made this 3d printable trumpet case for a Jupiter 416 pocket trumpet then enlarged a bit more.
Should fit other pocket trumpets as well. You can also use it for other purposes than carrying a trumpet of course, might be fun.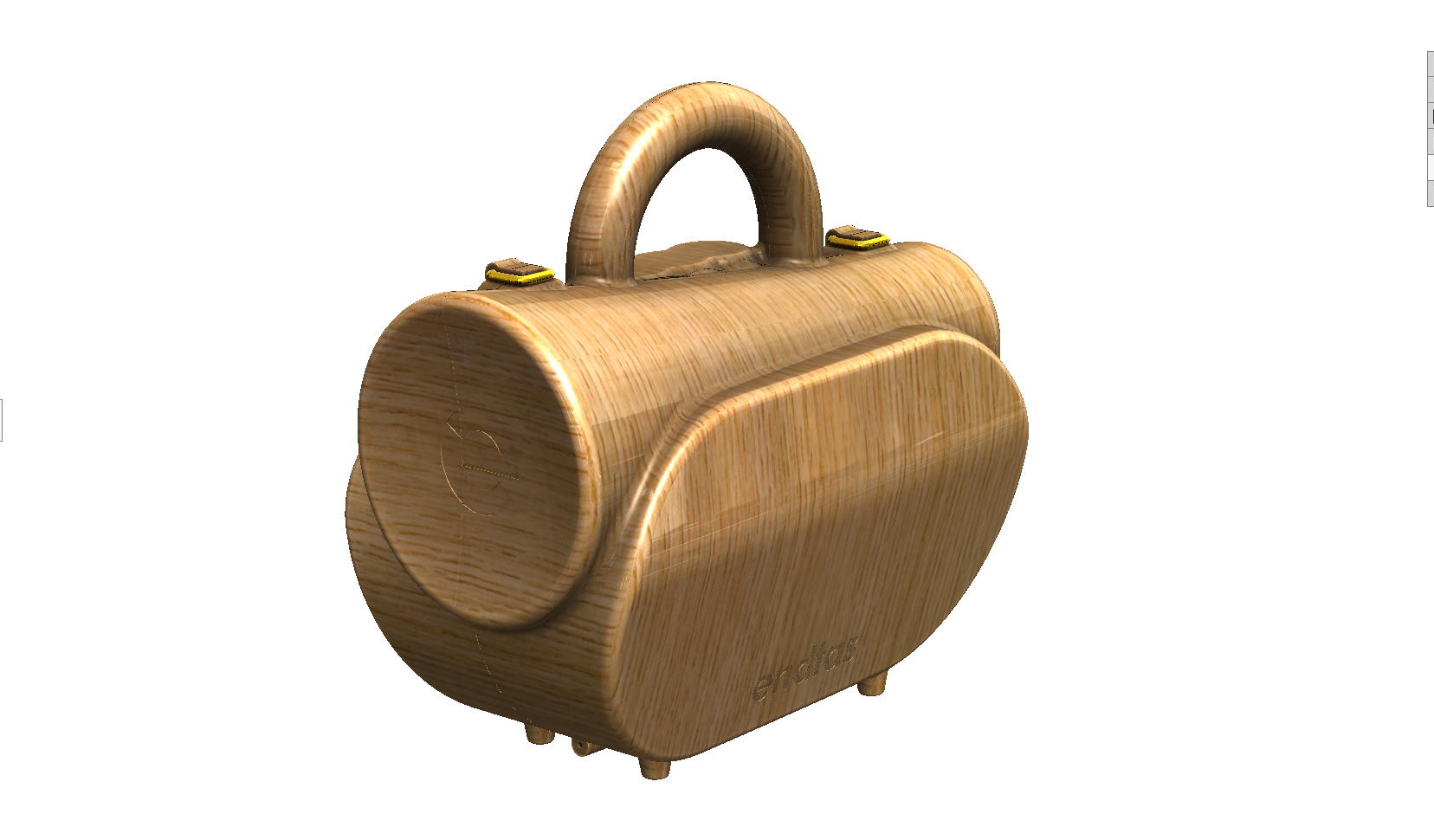 Continue reading for more images and download free hi rez STL files.
Read More
Pages:
1
2
3